Over the past 50 years, we have designed specialized jewelery for the National Parks Service, The Defenders of Wildlife, the Lyme, NH Library and the Smithsonian Collection among others. Fred is an Annisquam, MA. native and he designed these for the annual crafts show.
We are still available and would be delighted to design and produce a unique charm for you or your organization.
The Annisquam Village &
The Cape Ann Jewelry Collection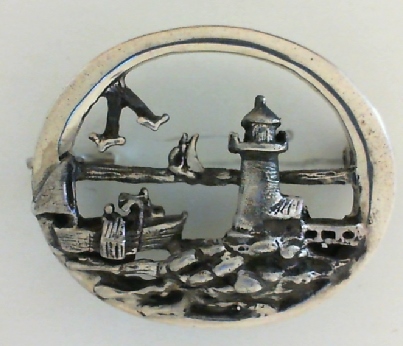 PN /PD 478 $150.00 The Harbor
All prices are Sterling Market <$16.00
14 Karat and other metals are available.
Styles can be Charms, Pendants, cufflinks, Tac Pins, Earrings, Rings, or??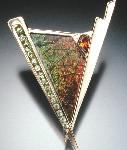 Tuckerman'ns Ravine in Autumn
A Perennial Favorite ~ our Old Man in the Mountain
Winner of NH by Design and Signity finalist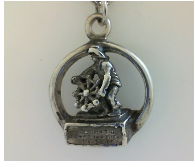 The Gloucester, MA Fisherman's Memorial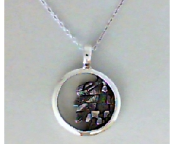 PD 368S NH Old Man in the Mtn